Begin Feeling
Better Today. You
Are Not Alone
"Write it on your heart that every day
is the best day in the year."
― Ralph Waldo Emerson, Collected Poems and Translations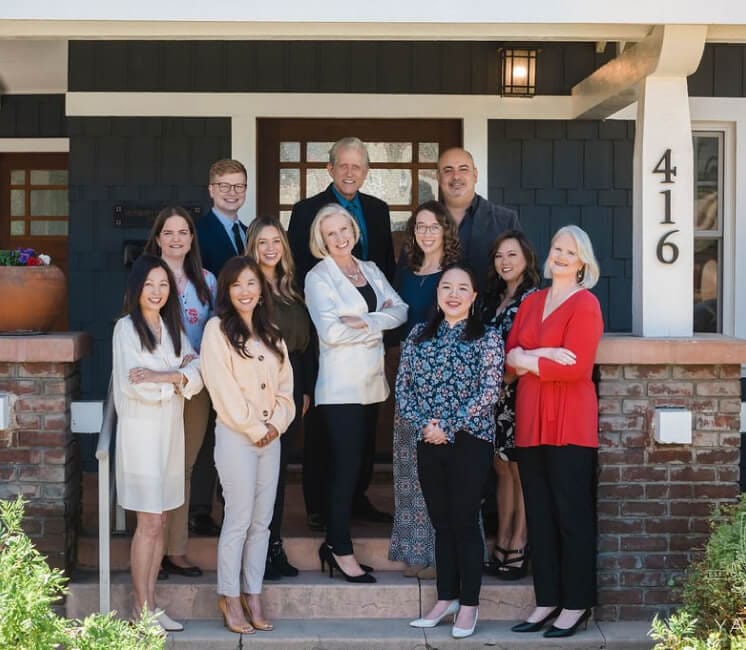 We Care About Your
Mental Health.
We are dedicated to the Mental Health Of Children, Adolescents & Adults for the last 15 Years. We help you address many Academic, Relation, Behavior & Emotional concerns.
Call Us Now
(626) 676 9341
Send A Message


info@crossroadsfamilytherapy.org
BOOK AN APPOINTMENT WITH US
Our doors are open. Let's meet in person.
Our team of professionals who get you.
The connection between you and your therapist matters. Sessions are more impactful when you feel
safe and understood — which is why we care so much about finding you the right fit.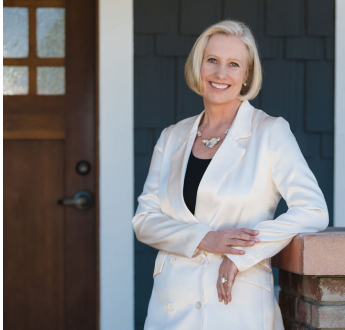 Karen Allan
Clinical Director & Licensed Marriage and Family Therapist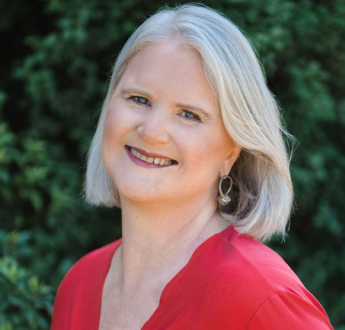 Debbie Morehead
Licensed Marriage and Family Therapist & C.A.M.F.T.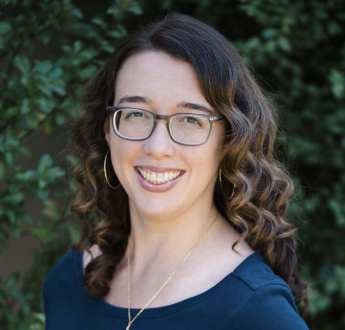 Kayla Farner
Registered Associate Marriage and Family Therapist & R.A.P.C.C.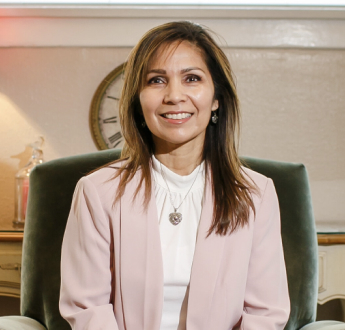 Victoria Rosa
Registered Associate Professional Certified Counselor
Healing is a priority. My clients agree.
Crossroads is a place of transformational healing. Their desire is to see individuals move from places of fear, hurt, disorder, woundedness and oppression into mental, emotional and spiritual health; they are dedicated to helping people achieve true freedom, integration and wholeness. Crossroads has been that place for me. I wholeheartedly recommend them to others without reservation.
I have been receiving services from Karen Allan since 2000. She is knowledgeable in areas that range from trauma to how to heal from Narcissistic abuse. I have seen her practice blossom over the years as she truly has a heart to help people. You can be assured that her and those that are under her are to truly serve and aren't there for the paycheck. From my experience on my journey and from others I've known (and recommended) who have had the same experience, I highly recommend this place.
The licensed professionals have years of experience. They make sure the interns follow the rules and regulations for licensure. Therapist are warm and knowledgeable. The director is an amazing therapist, human being and a blessing to those who seek healing and guidance
Going to Crossroads Family Therapy has been a life changing experience I'll never forget. Kayla has been a great help; asking me thought provoking questions that would challenge my thoughts and opinions of myself and equipping me with life tools, daily exercises and habits that I plan to keep for life. When I think back to my mindset before I started till now it's amazing how different it is (for the better). I can't thank Kayla and crossroads enough.
Sarah from Crossroads Family Therapy worked with my daughter (and really my whole family) and provided a safe environment to work on things within our family due to my divorce. As the father it was important to me to be included in the process and to be there for my children, especially my daughter who really needed help over that period of time and Sarah helped to facilitate that communication within our family and especially between my daughter and I. I'm grateful for her work and would recommend her to anyone with a pre-teen daughter that you want to keep open communication with.
I have seen Karen for many years and she always seems to ground me. She's given me tools to combat everything that goes on in my life. From battling depression to being there when I was foster mom for three little ones; then being there for me with my own three little ones; to helping me learn who it is to be me again when your kids start growing up and leaving the nest. Life is rough sometimes, but Karen has always been there and she didn't just TELL me I was alright, she gave me the tools to KNOW I would make it through whatever comes my way.
Christine Cottrell
2021-07-19
Karen Allan and Crossroads have been such a blessing in my life. Through several years of counseling, I have so much freedom and healing, that I never imagined would be possible. I so appreciated her God-centered approach to counseling and it was evident she cared about all her clients. I would definitely recommend Crossroads to anyone seeking counseling.
My name is Chris Dumont and I am a disabled veteran. I'm a 100% and that is 70% psych and the rest is some physical ailment. I worked with Cross Roads and Karen Allen has been a huge life saver, in fact she saved my life. I was angry, depressed, mental stuff and so on and so forth. She is really great at explaining what I'm going through and really putting it into words so I would understand what where and why. I retired after 81/2 years active duty in 2014. I'm able to life my life to the fullest and I have left my past behind me.If I never went here I don't know where I would be. But it saved my life and to any other veteran out there police officer, medical personal, or veteran your in good hands here and wont let you down from one vet to another get help here if you need it.
I am an ordained Catholic Deacon. I was ordained in 2012, and serve at Saint Louise de Marillac Catholic Church in Covina, CA. I have known Karen Allan for many years. My wife and I have availed ourselves of the services of Crossroads Family Therapy for issues within our family both prior to as well as during my 5 years of diaconate formation. We found Karen's assistance invaluable. × It was particularly comforting to us that her advice was always Christ-centered. During the years since my ordination I have been able to refer several parishioners of my parish to Crossroads Family Therapy. While I obviously don't know the details of their circumstances, every person who I've referred to Karen's organization has had nothing but good things to say about their experiences with Crossroads. I strongly believe that Crossroads Family Therapy provides wonderful assistance to families and individuals at times of particular stress in their lives. As I have already mentioned, the assistance is Christ-centered, a fact that is particularly important and comforting to people of faith.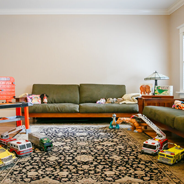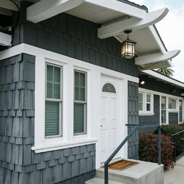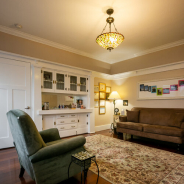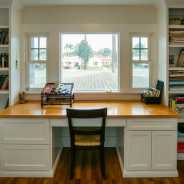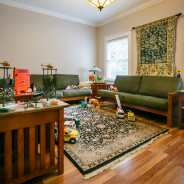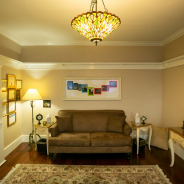 Frequently Asked Questions
What types of therapy do you offer?
Our therapy practice offers a range of evidence-based therapeutic approaches to address various concerns. We specialize in cognitive-behavioral therapy (CBT), mindfulness-based therapy, solution-focused therapy, and more. Our therapists tailor their methods to your individual needs, ensuring the most effective support for your specific situation.
How much does each therapy session cost, and do you accept insurance?
The cost of each therapy session can vary depending on the type of therapy and the duration of the session. We strive to make therapy accessible and offer competitive rates.
How do I schedule an appointment and what is your availability?
Scheduling an appointment is easy. You can either call our office directly or use our online forms to contact us. Our scheduling process is designed to accommodate your needs, and we offer flexible appointment times. Please reach out to us, and we'll find a convenient time for your initial session.