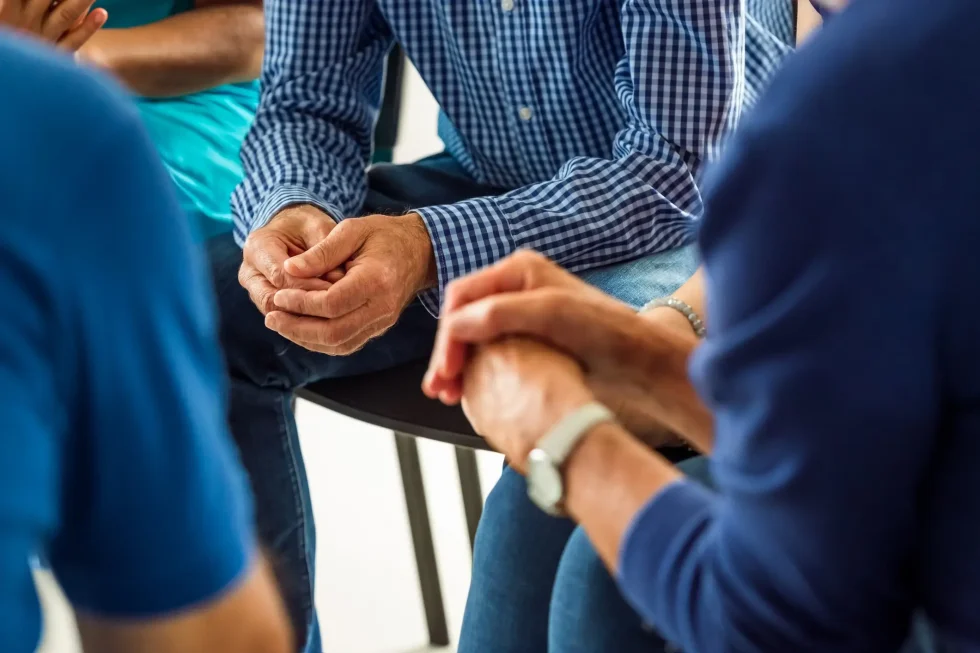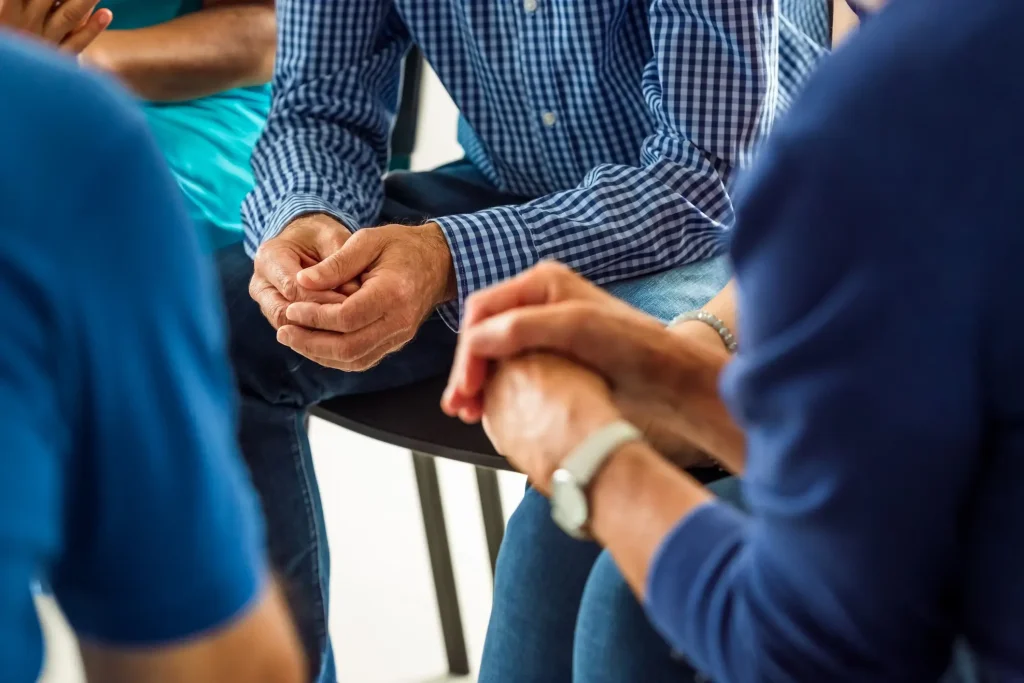 We offer specialized therapy services for seniors, addressing their unique challenges as they age. Our services provide a safe and supportive environment for older adults to cope with issues like loss, chronic illnesses, and retirement, improving their overall well-being. Our senior-focused therapists understand the complexities of aging, including cognitive changes, and help seniors maintain purpose and connection. By offering therapy for seniors, we promote independence, emotional resilience, and prevent more serious mental health issues. This approach not only enhances seniors' lives but also eases the burden on caregivers and healthcare systems, creating a more compassionate society for all ages.
Senior Therapy Specialist

Karen Allan
Clinical Director & Licensed Marriage and Family Therapist

Debbie Morehead
Licensed Marriage and Family Therapist & C.A.M.F.T.

Raymond Jones
Licensed Marriage and Family Therapist
Some specialties we treat
All of our staff have extensive training in most issues regarding individual, marriage, child and family therapy. Here are some of the specializations our staff offers :
Individual In-Depth Psychotherapy
Relationship Issues (Individuals and Couples)
Trauma and Recovery Issues
COVID-19 Family Impacts/Loss
Childhood Trauma and Sexual Abuse
Mind-Body Issues (Psychosomatic)
Dating and Romance Enhancements
Obsessive Compulsive Disorders
BOOK AN APPOINTMENT WITH US
Our doors are open. Let's meet in person.