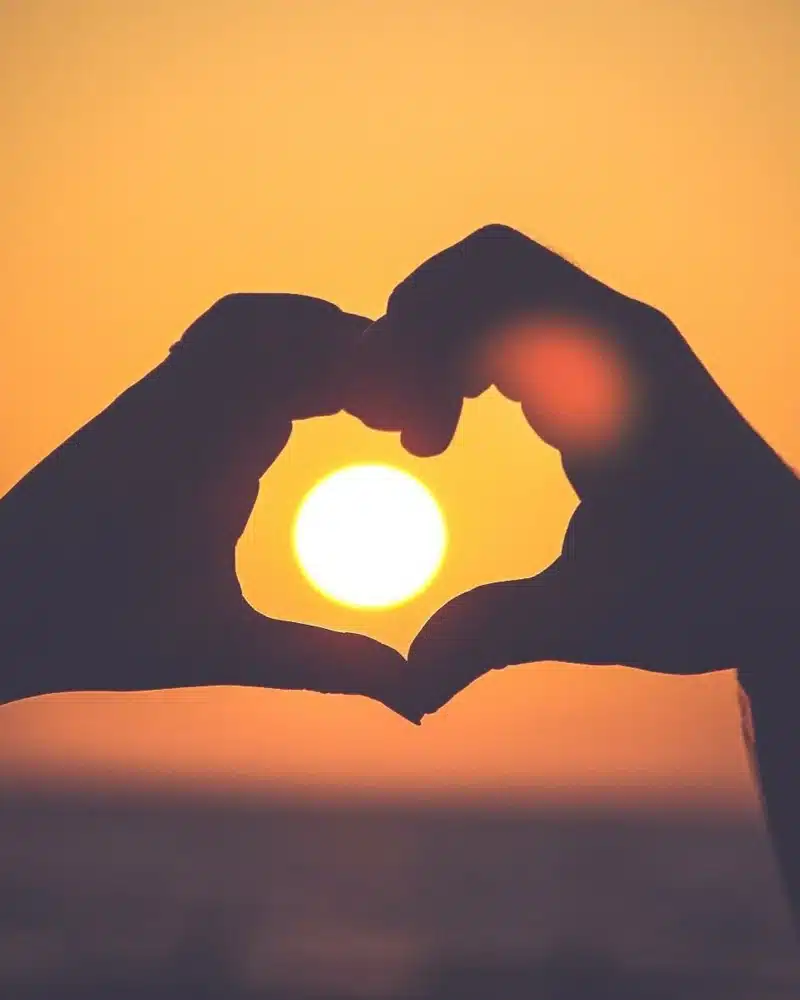 All of our therapists are extensively trained in couples' therapy. We support couples through communication issues, affairs, relational breakdowns, parenting differences, sickness or mental health difficulties, and other challenges that come up in intimate partnerships.
Our therapists draw heavily from the Gottman Couples Therapy method, though we incorporate other modalities to best meet your needs.
Couples Therapy Specialist

Karen Allan
Clinical Director & Licensed Marriage and Family Therapist

Debbie Morehead
Licensed Marriage and Family Therapist & C.A.M.F.T.

Raymond Jones
Licensed Marriage and Family Therapist
Some specialties we treat
All of our staff have extensive training in most issues regarding individual, marriage, child and family therapy. Here are some of the specializations our staff offers :
Relationship Issues (Individuals and Couples)
Dating and Romance Enhancements
Obsessive Compulsive Disorders
BOOK AN APPOINTMENT WITH US
Our doors are open. Let's meet in person.