Our dedicated team boasts comprehensive training in a wide range of therapeutic issues. Below, you'll find a glimpse of the specializations our staff provides. Our therapists at Crossroads Family Therapy are well-prepared to tackle various therapeutic domains, encompassing individual, child and adolescent, couples, senior, family, and group therapy, among others.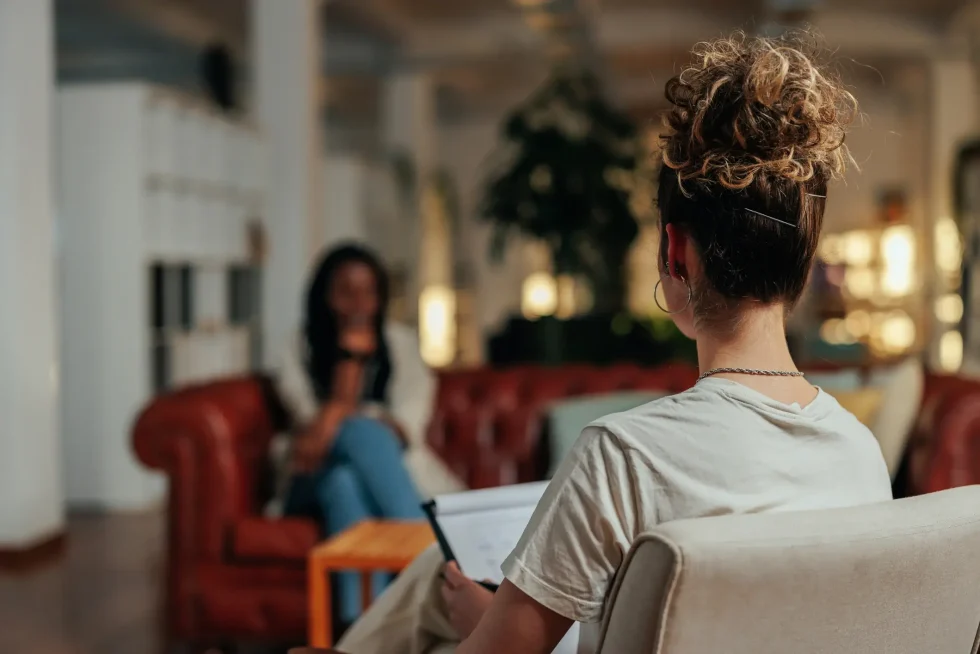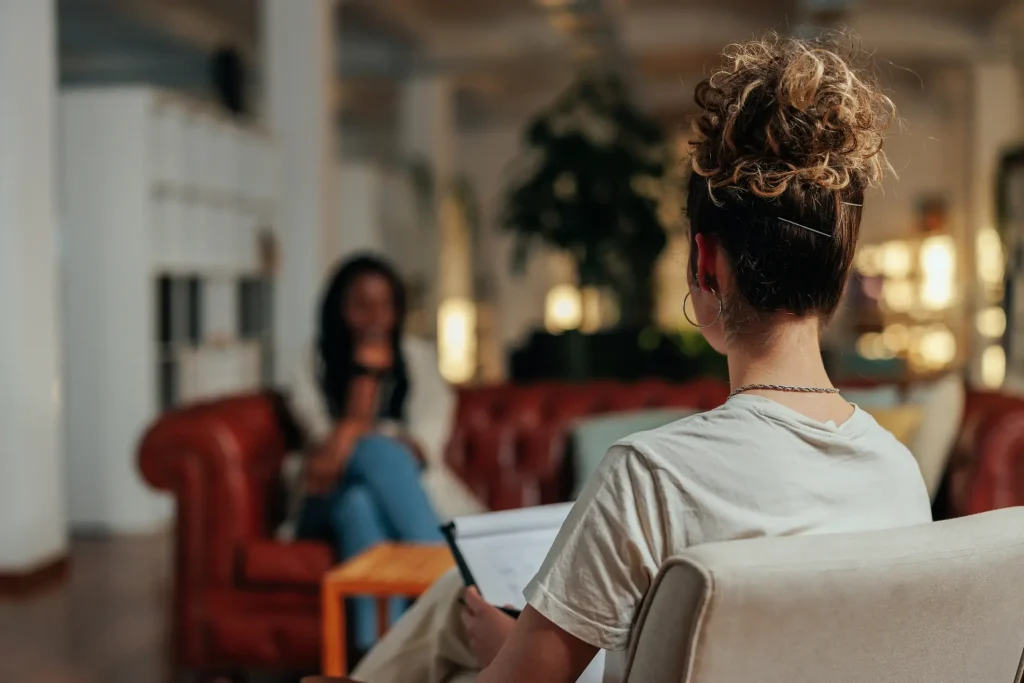 All of our staff have extensive training in most issues regarding individual, marriage, child and family
therapy. Here are some of the specializations our staff offers :
Individual In-Depth Psychotherapy
Relationship Issues (Individuals and Couples)
Trauma and Recovery Issues
COVID-19 Family Impacts/Loss
Childhood Trauma and Sexual Abuse
Mind-Body Issues (Psychosomatic)
Dating and Romance Enhancements
Obsessive Compulsive Disorders
BOOK AN APPOINTMENT WITH US
Our doors are open. Let's meet in person.