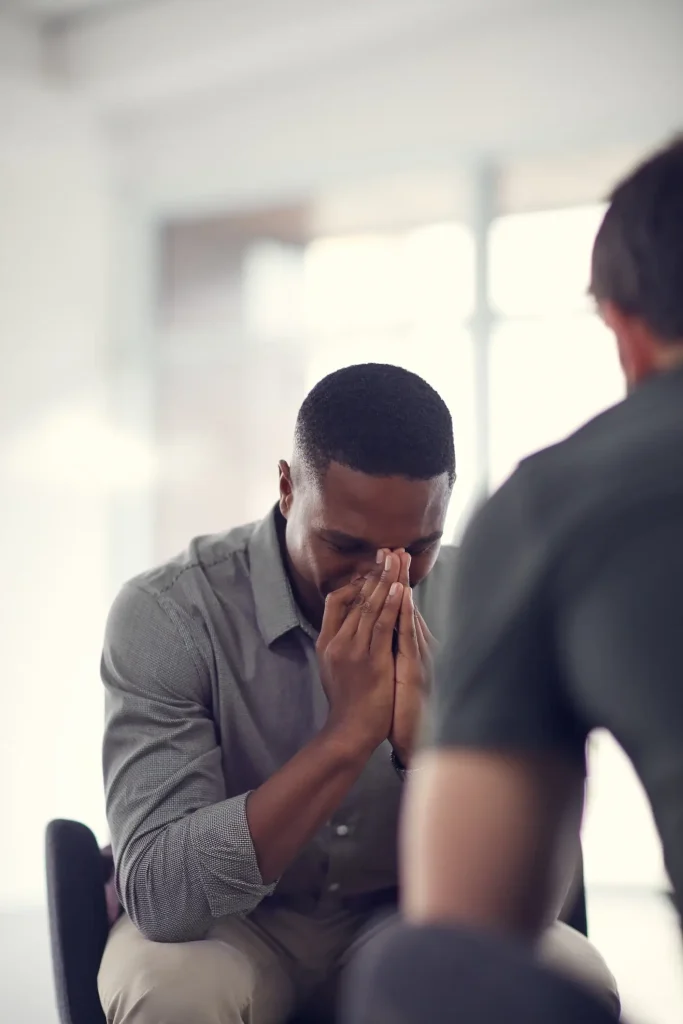 At Crossroads Family Therapy, we offer comprehensive Twelve Steps Work to provide individuals with a structured and supportive path towards recovery from addiction. Our experienced therapists understand the challenges that come with addiction, and our specialized approach embraces the guiding principles of the Twelve Steps to foster lasting transformation.
Through a blend of therapeutic techniques and the Twelve Steps philosophy, our therapists help you navigate the journey to sobriety and personal growth. We provide a nonjudgmental and empathetic environment where you can explore the underlying causes of addiction, develop self-awareness, and build a solid foundation for recovery. Whether you're struggling with substance abuse, compulsive behaviors, or other addictive patterns, our goal is to empower you to break free from the cycle and build a healthier, more fulfilling life. At Crossroads Family Therapy, we are dedicated to helping you embrace the Twelve Steps as a powerful tool for positive change and guiding you towards a future of strength, resilience, and renewed purpose.
Twelve-Step Work Specialist

Raymond Jones
Licensed Marriage and Family Therapist
BOOK AN APPOINTMENT WITH US
Our doors are open. Let's meet in person.