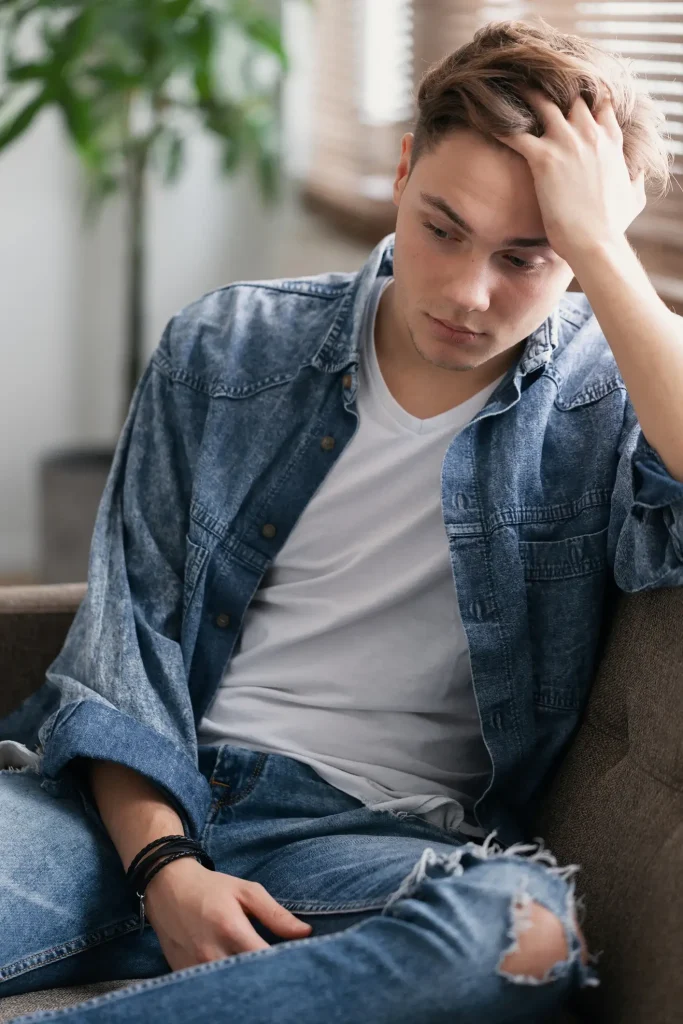 At Crossroads Family Therapy, our Teen Violence Therapy is dedicated to providing comprehensive support for adolescents who may be struggling with aggressive behaviors or anger management issues. We understand that navigating the challenges of adolescence can sometimes lead to harmful actions, and our experienced therapists are here to guide teens towards healthier paths.
Through a combination of empathy and evidence-based techniques, our therapists create a safe and non-judgmental space for teens to explore the underlying causes of their violent tendencies. We work closely with both the teen and their family to address communication breakdowns, emotional triggers, and develop effective conflict resolution skills. Our aim is to empower teens with self-awareness, emotional regulation, and positive coping strategies, helping them transform their lives and relationships. At Crossroads Family Therapy, we are committed to fostering a safer, more harmonious environment for teens to thrive emotionally, socially, and academically.
Testing and Evaluation Specialist

Karen Allan
Clinical Director & Licensed Marriage and Family Therapist
BOOK AN APPOINTMENT WITH US
Our doors are open. Let's meet in person.