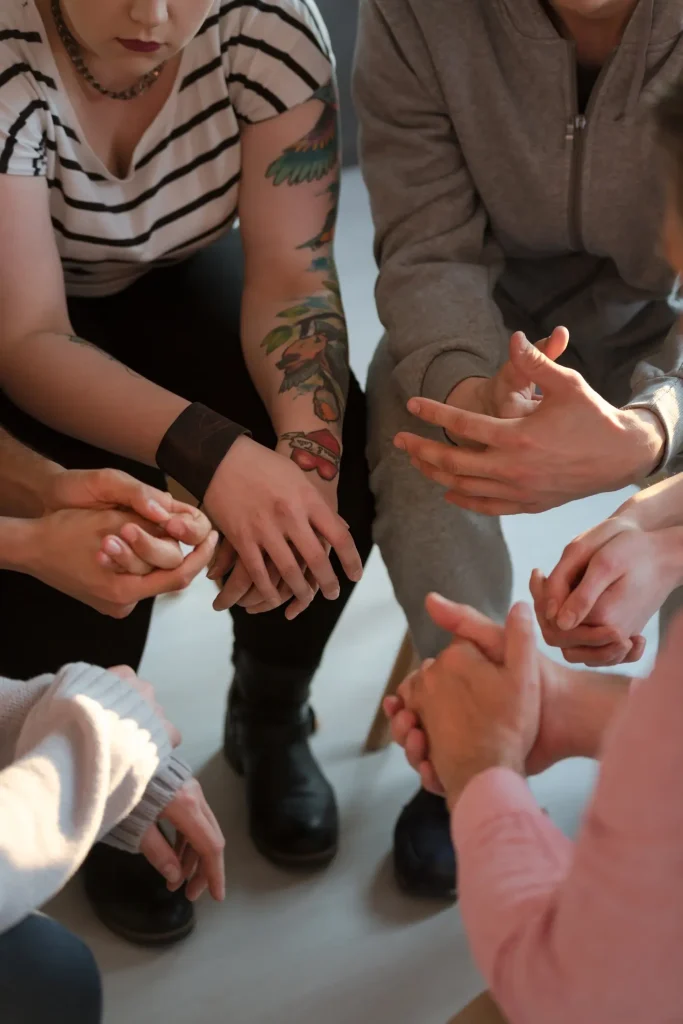 At Crossroads Family Therapy, we understand that spiritual well-being is an integral part of a person's overall mental and emotional health. Our Spiritual Formation Therapy offers a nurturing space where individuals can explore their spiritual beliefs, values, and experiences while integrating them into their personal growth journey.
Our compassionate therapists are here to support you in your quest for spiritual insight, purpose, and connection. Whether you're seeking to deepen your understanding of your faith, navigate spiritual challenges, or find harmony between your beliefs and daily life, we provide a welcoming environment for exploration and healing. Through thoughtful conversations, introspective practices, and personalized guidance, our aim is to help you align your spiritual journey with your emotional and psychological well-being, fostering a sense of wholeness and inner peace. At Crossroads Family Therapy, we are dedicated to accompanying you on your path of spiritual formation, self-discovery, and holistic healing.
Spiritual Formation Specialist

Karen Allan
Clinical Director & Licensed Marriage and Family Therapist

Kayla Farner
Registered Associate Marriage and Family Therapist & R.A.P.C.C.

Raymond Jones
Licensed Marriage and Family Therapist
BOOK AN APPOINTMENT WITH US
Our doors are open. Let's meet in person.