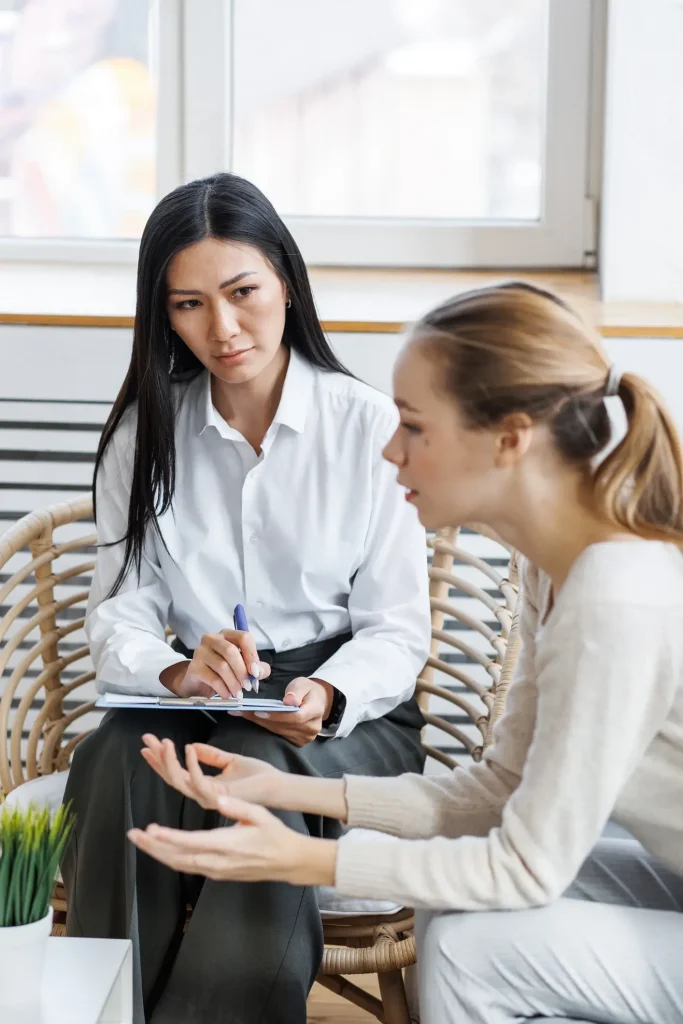 At Crossroads Family Therapy, we recognize the importance of embracing and understanding one's sexuality in order to lead a fulfilling and authentic life. Our Sexuality Issues Therapy provides a safe and inclusive space where individuals and couples can explore and address a wide range of concerns related to their sexual identity, orientation, relationships, and intimacy.
Our knowledgeable and affirming therapists offer nonjudgmental support and guidance as clients navigate the complex landscape of their sexuality. Whether you're struggling with coming out, managing societal pressures, or seeking to improve your sexual well-being and communication within relationships, our goal is to foster a sense of self-acceptance, confidence, and healthy expression of one's unique sexuality. Through open dialogue, education, and personalized strategies, we aim to empower you to embrace your identity, make informed decisions, and build meaningful connections. At Crossroads Family Therapy, we are committed to helping you navigate your personal journey towards a more authentic and fulfilling sexual life.
Sexuality Issues Specialist

Raymond Jones
Licensed Marriage and Family Therapist
BOOK AN APPOINTMENT WITH US
Our doors are open. Let's meet in person.