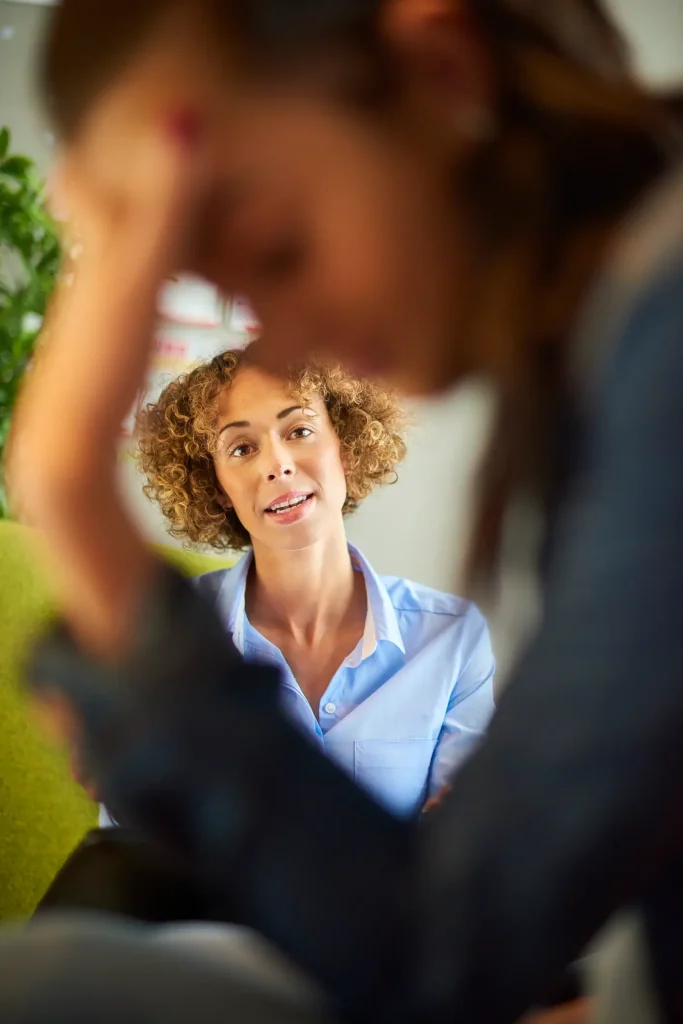 At Crossroads Family Therapy, we provide compassionate and specialized therapy for individuals who are struggling with self-harming behaviors. Our Self-Harming Therapy is designed to offer a safe and supportive environment where clients can openly address their emotions, triggers, and underlying issues that contribute to self-destructive actions.
Our experienced therapists work collaboratively with clients to develop personalized strategies that promote healthier coping mechanisms and emotional regulation. We understand that self-harming behaviors are often a sign of deeper emotional pain, and our goal is to help clients navigate these challenges with empathy and understanding. Through evidence-based techniques and a tailored approach, we aim to empower individuals to replace harmful behaviors with constructive ways to express and manage their emotions. At Crossroads Family Therapy, we are dedicated to guiding you or your loved one towards healing, self-discovery, and a brighter, more hopeful future.

Karen Allan
Clinical Director & Licensed Marriage and Family Therapist

Kayla Farner
Registered Associate Marriage and Family Therapist & R.A.P.C.C.

Victoria Rosa
Registered Associate Professional Certified Counselor
BOOK AN APPOINTMENT WITH US
Our doors are open. Let's meet in person.