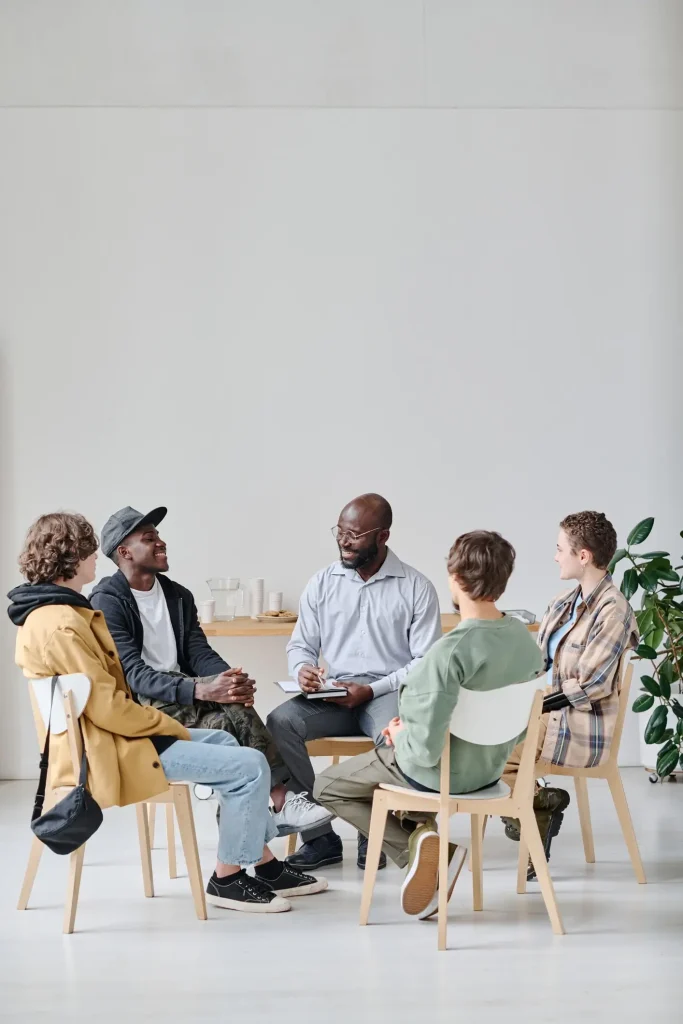 At Crossroads Family Therapy, our Self-Esteem Therapy is tailored to empower individuals of all ages to develop a strong and positive sense of self. We understand that healthy self-esteem is the foundation for a fulfilling and confident life. Our skilled therapists provide a nurturing and non-judgmental space where clients can explore their thoughts, feelings, and experiences, ultimately fostering a deeper understanding of their self-worth.
Through personalized sessions, we collaborate with clients to challenge self-limiting beliefs, address negative self-talk, and build a resilient self-image. Our goal is to help individuals recognize and embrace their unique strengths, talents, and accomplishments. By equipping clients with practical tools and strategies, we support them in cultivating self-confidence, setting meaningful goals, and achieving a greater sense of overall well-being. At Crossroads Family Therapy, we're committed to guiding you on a transformative journey towards a more confident and empowered you.

Kayla Farner
Registered Associate Marriage and Family Therapist & R.A.P.C.C.

Debbie Morehead
Licensed Marriage and Family Therapist & C.A.M.F.T.

Victoria Rosa
Registered Associate Professional Certified Counselor
BOOK AN APPOINTMENT WITH US
Our doors are open. Let's meet in person.