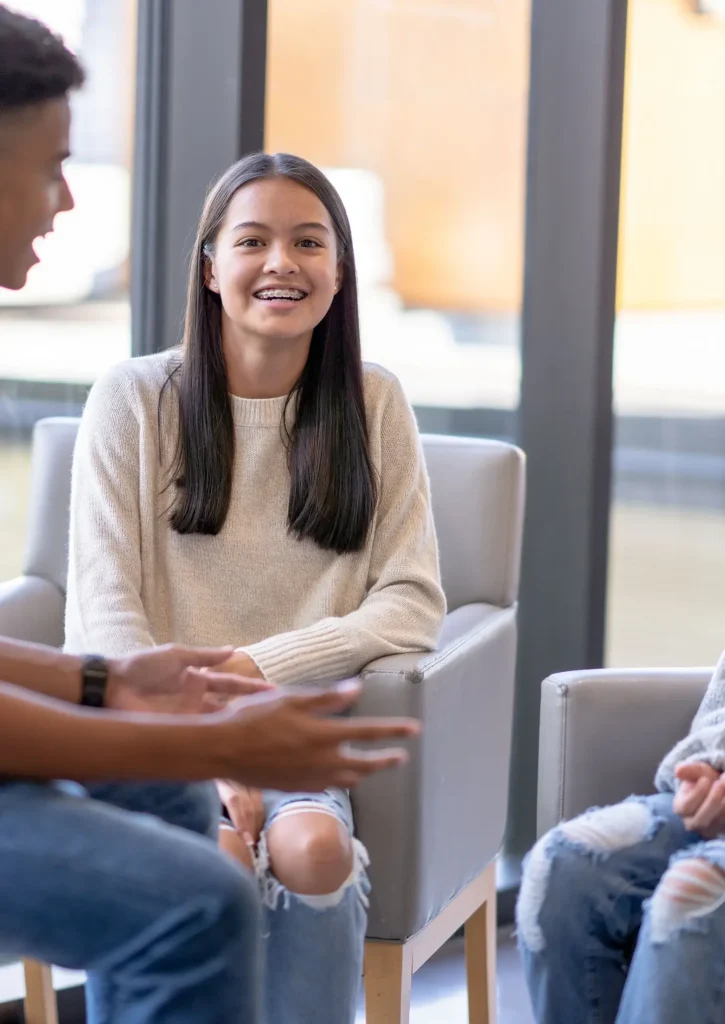 At Crossroads Family Therapy, we understand the unique challenges that school-related issues can pose for both students and families. Our specialized School Issues Therapy is designed to provide comprehensive support and guidance to navigate these difficulties effectively. Whether your child is facing academic pressure, bullying, social anxiety, learning disabilities, or adjustment problems, our experienced therapists are here to help.
Through a combination of compassionate counseling and evidence-based techniques, we work collaboratively with students and their families to identify the root causes of the challenges they're experiencing. Our goal is to create a safe and nurturing space where open communication can flourish, fostering a deeper understanding of emotions and concerns. By addressing school-related issues head-on, we empower students with coping strategies, self-confidence, and resilience, enabling them to thrive academically, socially, and emotionally. At Crossroads Family Therapy, we're dedicated to guiding your family toward a path of growth, healing, and success in the school environment.

Kayla Farner
Registered Associate Marriage and Family Therapist & R.A.P.C.C.

Debbie Morehead
Licensed Marriage and Family Therapist & C.A.M.F.T.

Victoria Rosa
Registered Associate Professional Certified Counselor
BOOK AN APPOINTMENT WITH US
Our doors are open. Let's meet in person.