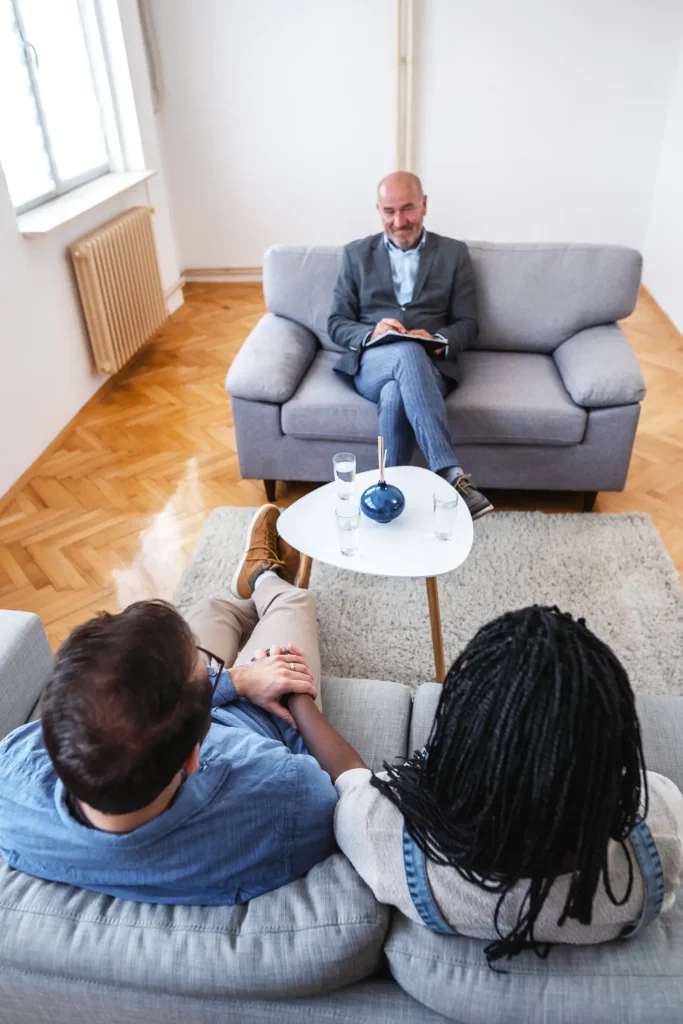 Crossroads Family Therapy offers a supportive and enriching space for individuals and couples to address a wide range of relationship issues through our specialized therapy services. Our experienced therapists understand the complexities of human connections and provide a safe environment where you can explore and navigate challenges that may be impacting your relationships. Whether you're facing communication struggles, trust issues, or seeking to enhance your interpersonal dynamics, our therapy is designed to guide you towards more fulfilling and harmonious connections.
In our Relationship Issues therapy sessions, we work collaboratively to address your specific concerns and goals. Our therapists offer insights and tools to help you improve communication, rebuild trust, and foster emotional intimacy. Whether you're seeking therapy as an individual or as part of a couple, our goal is to empower you with the skills needed to navigate challenges, deepen connections, and create meaningful and lasting relationships. At Crossroads Family Therapy, we believe that healthy relationships are essential for well-being, and our therapy services are dedicated to supporting you in building strong and resilient connections.
Relationship Issues Specialist

Kayla Farner
Registered Associate Marriage and Family Therapist & R.A.P.C.C.

Debbie Morehead
Licensed Marriage and Family Therapist & C.A.M.F.T.

Raymond Jones
Licensed Marriage and Family Therapist
BOOK AN APPOINTMENT WITH US
Our doors are open. Let's meet in person.