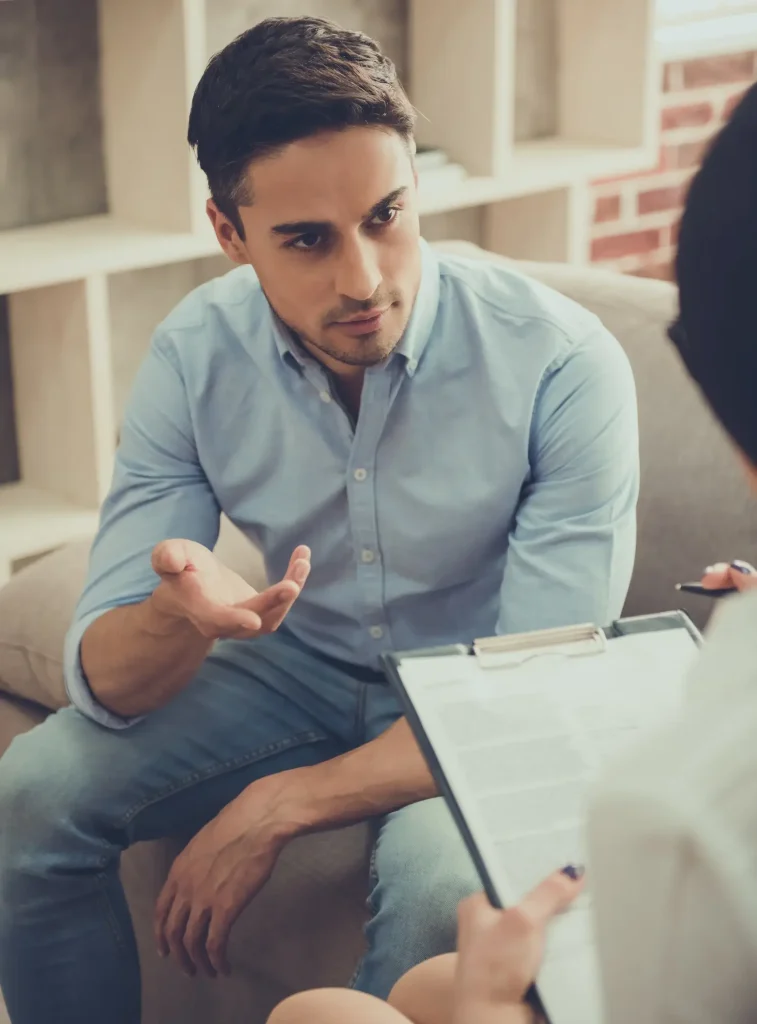 Crossroads Family Therapy is here to support you through life's transitions and challenges with our specialized Life Change Problems Therapy services. Whether you're navigating a major life change, feeling overwhelmed by transitions, or seeking guidance on a new path, our experienced therapists provide a compassionate and empowering space for you to find clarity, resilience, and a renewed sense of purpose.
In our Life Change Problems Therapy sessions, we collaborate with you to explore the complexities of your current situation, emotions, and goals. Our therapists offer practical tools, coping strategies, and a supportive environment to help you navigate through transitions such as career changes, relocations, loss, or other significant life events. By addressing the emotional, psychological, and practical aspects of life change, we empower you to embrace new opportunities, overcome challenges, and create a fulfilling and meaningful life. At Crossroads Family Therapy, we believe that change is an opportunity for growth, and our goal is to help you navigate these crossroads with confidence and clarity. Begin your journey towards a brighter future and transformation at the crossroads of life change problems therapy with Crossroads Family Therapy.
Life Change Problems Specialist

Kayla Farner
Registered Associate Marriage and Family Therapist & R.A.P.C.C.

Raymond Jones
Licensed Marriage and Family Therapist
BOOK AN APPOINTMENT WITH US
Our doors are open. Let's meet in person.