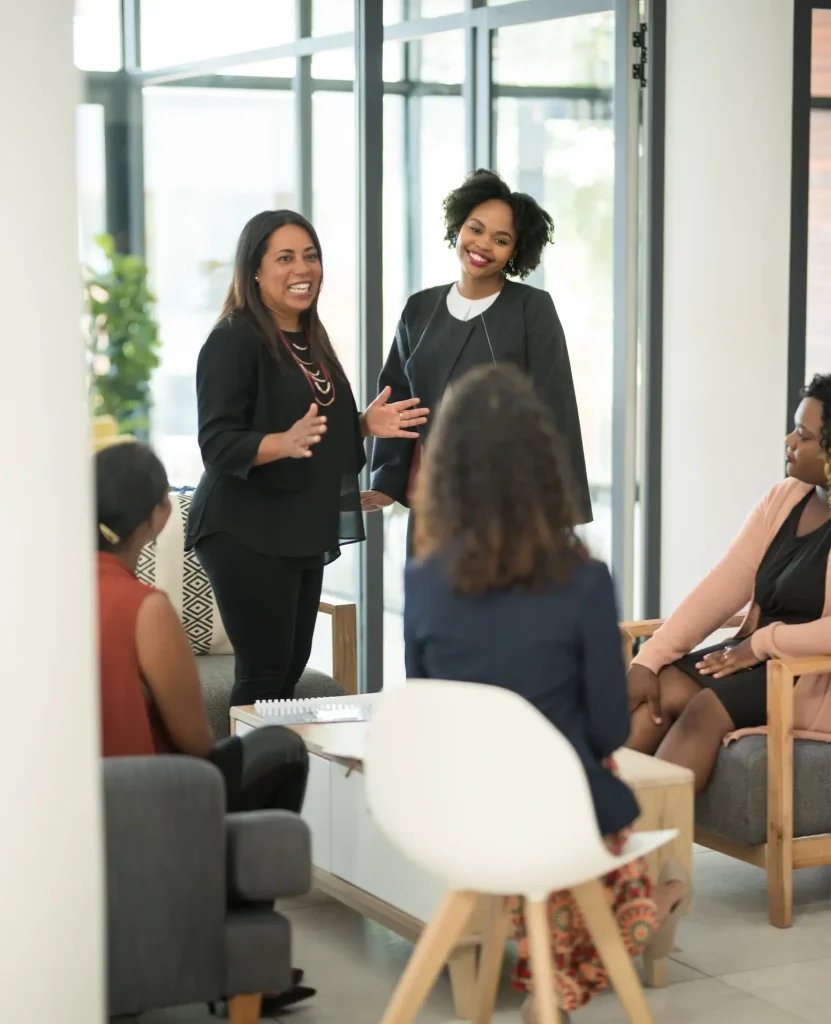 Crossroads Family Therapy is dedicated to helping family-owned businesses thrive by addressing the unique challenges that can arise within these dynamic settings. Our specialized family business issues therapy services offer a supportive and constructive space where families can navigate complex dynamics, enhance communication, and foster harmonious collaboration. Our experienced therapists understand the delicate balance between family relationships and business responsibilities, and we're here to guide you towards solutions that strengthen both.
Through our family business issues therapy sessions, we work collaboratively with family members to address conflicts, establish clear boundaries, and develop effective strategies for decision-making and problem-solving. Whether you're grappling with succession planning, sibling rivalries, or work-life balance, our goal is to empower your family business with the tools and insights needed for success. At Crossroads Family Therapy, we believe in the potential for growth and prosperity within family-owned enterprises, and our therapy services are designed to create a solid foundation for lasting harmony and achievement. Begin your journey towards a thriving family business and improved relationships at the crossroads of support and transformation with Crossroads Family Therapy.
Family Business Issues Specialist

Karen Allan
Clinical Director & Licensed Marriage and Family Therapist

Raymond Jones
Licensed Marriage and Family Therapist
BOOK AN APPOINTMENT WITH US
Our doors are open. Let's meet in person.