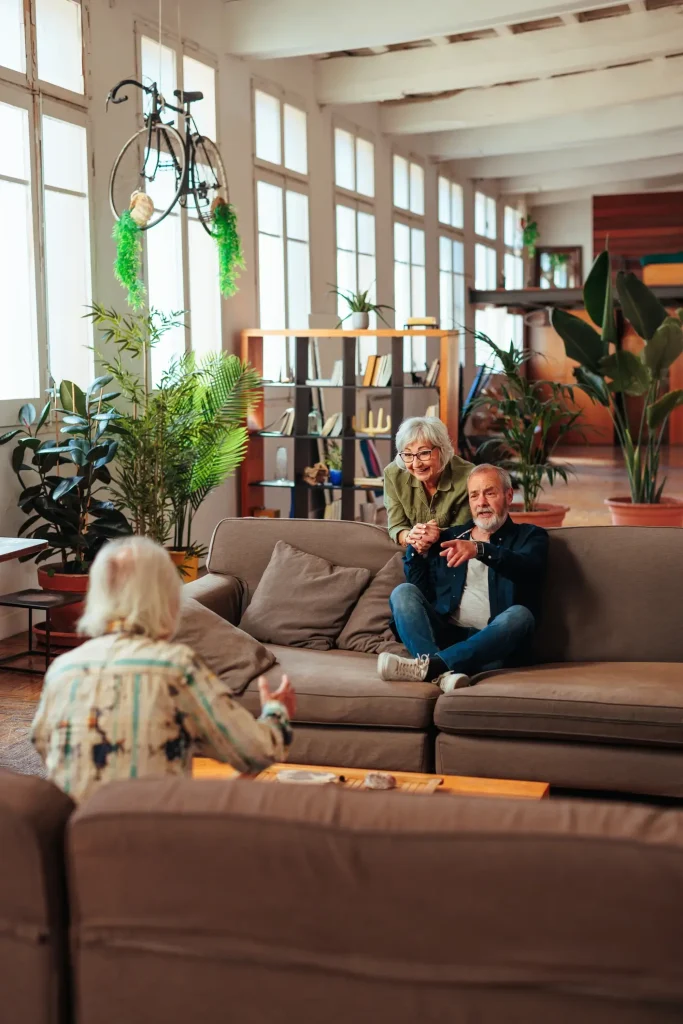 Crossroads Family Therapy is dedicated to providing compassionate and specialized therapy services tailored to the unique needs of our elderly clients. Our elderly therapy services offer a safe and supportive space where seniors can address a wide range of emotional, relational, and life-transition challenges. Our experienced therapists understand the complexities of aging and are here to help you or your loved one navigate this chapter with grace and resilience.
Through our elderly therapy sessions, we work collaboratively to address concerns such as grief, loneliness, adjusting to retirement, and managing health-related changes. Whether you're seeking therapy for yourself or a family member, our goal is to enhance emotional well-being, promote a sense of purpose, and strengthen connections with loved ones. At Crossroads Family Therapy, we believe that every stage of life holds opportunities for growth, and our elderly therapy services are designed to support you in embracing the wisdom, vitality, and fulfillment that come with aging. Begin your journey towards emotional well-being and meaningful living at the crossroads of support and transformation with our elderly therapy services.

Karen Allan
Clinical Director & Licensed Marriage and Family Therapist

Raymond Jones
Licensed Marriage and Family Therapist
BOOK AN APPOINTMENT WITH US
Our doors are open. Let's meet in person.