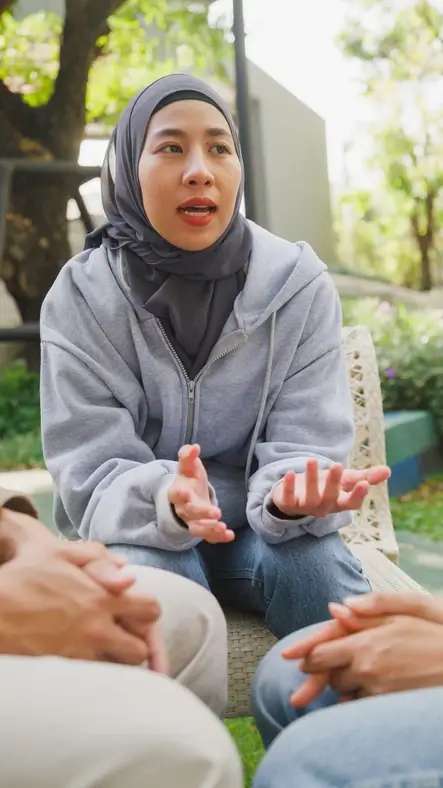 Crossroads Family Therapy extends a compassionate hand to those facing the challenges of chronic illness and pain. Our specialized therapy services provide a supportive haven where individuals and families can navigate the emotional, psychological, and relational complexities that often accompany these conditions. Our experienced therapists are dedicated to helping you find a path to resilience, acceptance, and improved well-being.
Through our chronic illness and pain therapy sessions, we collaborate to address the unique struggles you may be experiencing. Our goal is to provide you with practical tools, coping strategies, and emotional support to enhance your quality of life and manage the emotional toll of chronic conditions. Whether you're seeking therapy for yourself or seeking to strengthen familial bonds amid these challenges, Crossroads Family Therapy is here to guide you on a journey of healing and empowerment. Begin your path towards renewed hope and a more fulfilling life at the crossroads of understanding and transformation with our chronic illness and pain therapy services.
Chronic Illness/Pain Specialist

Karen Allan
Clinical Director & Licensed Marriage and Family Therapist

Raymond Jones
Licensed Marriage and Family Therapist

Victoria Rosa
Registered Associate Professional Certified Counselor
BOOK AN APPOINTMENT WITH US
Our doors are open. Let's meet in person.