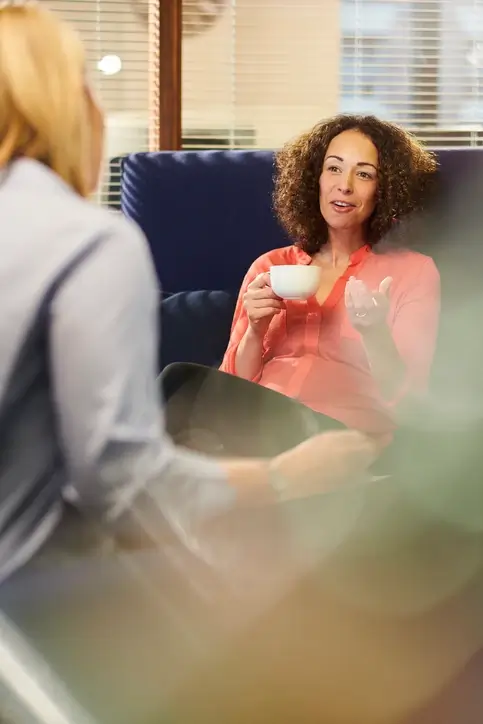 We provide comprehensive and compassionate support for individuals and families navigating the complexities of bipolar disorder. Our specialized bipolar disorder therapy services are designed to help you or your loved ones find stability, manage mood fluctuations, and enhance overall well-being. Our experienced therapists understand the unique challenges posed by bipolar disorder and offer a safe and understanding space to address its impact on your life.
Through personalized counseling sessions, we collaborate to develop tailored strategies for managing bipolar symptoms, promoting emotional regulation, and fostering resilience. Whether you're seeking therapy for yourself or a family member, our approach emphasizes psychoeducation, coping skills, and communication techniques that empower you to effectively manage the challenges associated with bipolar disorder. We're committed to walking alongside you on your journey to stability and improved mental health, offering guidance and tools to navigate the complexities of bipolar disorder and lead a fulfilling life. Begin your path towards balance and well-being at the crossroads of healing and hope with Crossroads Family Therapy.
Bipolar Disorders Specialist

Karen Allan
Clinical Director & Licensed Marriage and Family Therapist

Raymond Jones
Licensed Marriage and Family Therapist
BOOK AN APPOINTMENT WITH US
Our doors are open. Let's meet in person.