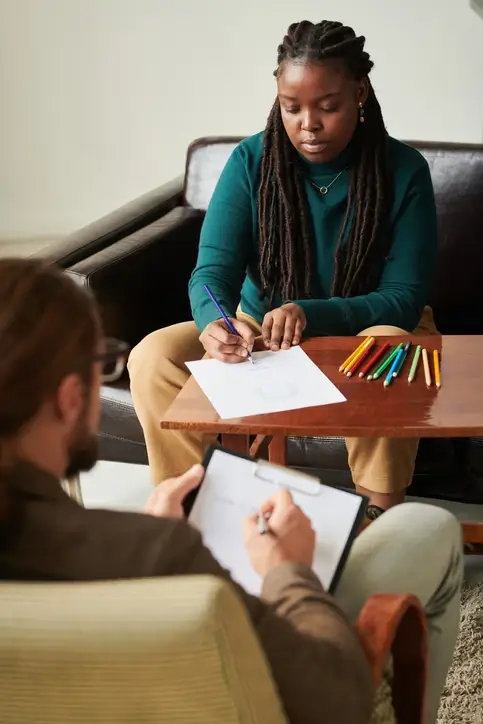 We are dedicated to guiding individuals and families towards positive behavioral change through our specialized behavioral issues therapy services. Our skilled therapists understand that behavioral challenges can impact every aspect of life, affecting relationships, well-being, and daily functioning. With empathy and expertise, we provide a supportive environment for individuals of all ages to address and overcome these challenges.
Our behavioral issues therapy services at Crossroads Family Therapy are tailored to meet your unique needs. Through collaborative counseling sessions, we work closely with you to identify underlying triggers and develop effective strategies to manage and modify behaviors. Whether you or a family member are struggling with issues such as anger, defiance, or impulse control, our goal is to empower you with the tools and insights to navigate these challenges with confidence. Together, we create a roadmap for positive change, helping you build healthier habits and fostering improved relationships. Take the first step towards transformative behavioral growth at the crossroads of healing and progress with Crossroads Family Therapy.
Behavioral Issues Specialist

Kayla Farner
Registered Associate Marriage and Family Therapist & R.A.P.C.C.

Raymond Jones
Licensed Marriage and Family Therapist

Victoria Rosa
Registered Associate Professional Certified Counselor
BOOK AN APPOINTMENT WITH US
Our doors are open. Let's meet in person.