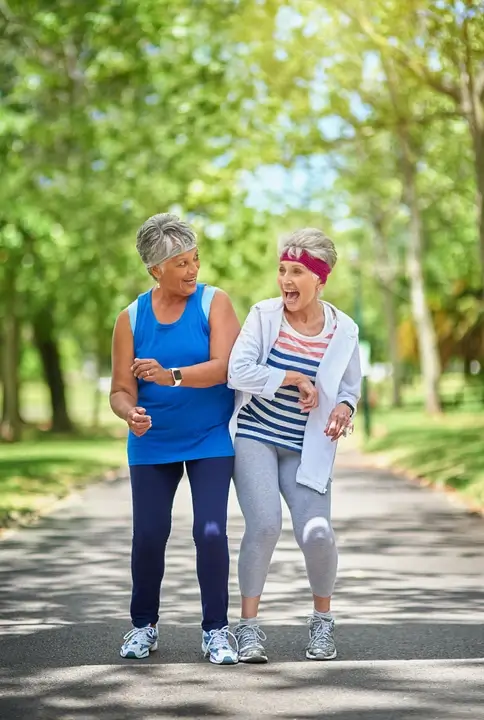 Discover renewed vitality and grace in your golden years through the specialized aging therapy services at Crossroads Therapy. Our devoted team of therapists understands the intricate emotional and psychological path that accompanies aging, and we're here to offer the unwavering support and guidance you need to navigate this chapter of life. Whether you're contending with isolation, adapting to life's transitions, or aiming to amplify your overall well-being as you age, the empathetic therapists at Crossroads Therapy provide a secure and compassionate space for self-exploration and personal growth.
Through tailor-made counseling sessions, we collaboratively address an array of concerns, from effectively managing life's changes and health-related challenges to nurturing a positive self-image and fostering deep, meaningful connections. Our comprehensive approach takes into consideration your emotional, mental, and physical welfare, empowering you to uphold a rewarding and joyful life throughout the aging process. At Crossroads Therapy, we firmly believe that each life stage presents prospects for growth and transformation, and we're dedicated to helping you navigate this journey with tenacity, dignity, and a renewed sense of purpose. Let us stand by your side as you embrace the wisdom and vibrancy that come with aging.

Karen Allan
Clinical Director & Licensed Marriage and Family Therapist

Raymond Jones
Licensed Marriage and Family Therapist
BOOK AN APPOINTMENT WITH US
Our doors are open. Let's meet in person.