REGISTERED ASSOCIATE PROFESSIONAL CERTIFIED COUNSELOR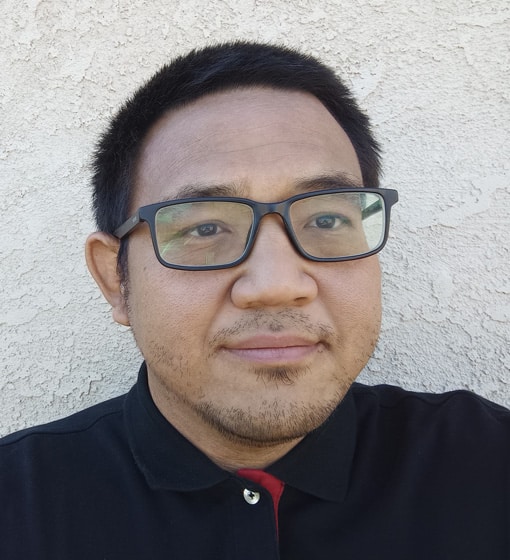 Willy Ren is an Associate Marriage and Family Therapist (AMFT) pursuing licensure in the State of California. He brings with him over five years of experience working in the field of mental health, and over two years of experience working with the Substance Use Disorder community. Willy specializes in working with OCD, ADHD, PTSD, anxiety/depression, co-occurring disorders, Men's issues, and grief and loss. Willy uses his experience daily to help clients to create lasting transformation and character growth in themselves and their relationships, not just simply symptom relief.
Willy is a certified in Clear Beliefs ® Method (a powerful belief transformation method) and trained in trauma treatment modalities such as Somatic Experiencing ® (full certification expected in 2024), Emotional Freedom Techniques (full certification expected in 2024), and Sandtray Therapy. In addition, Willy is also trained in NeuroAffective Relational Model NARM ®, a treatment modality for complex trauma. Willy is also well versed in CBT and Psychodynamic therapies.
Willy came from China at age 12, and speaks Mandarin Chinese fluently. He has a Bachelor of Science in Chemistry from UC Irvine, and Master of Science in Clinical Psychology from Vanguard University of Southern California. In his free time, Willy loves to hang out at the beach, perfecting his piano and cooking skills, and volunteering at his local church.
Trauma and Recovery Issues
My door is open. Let's meet in person.