Registered Associate Professional Certified Counselor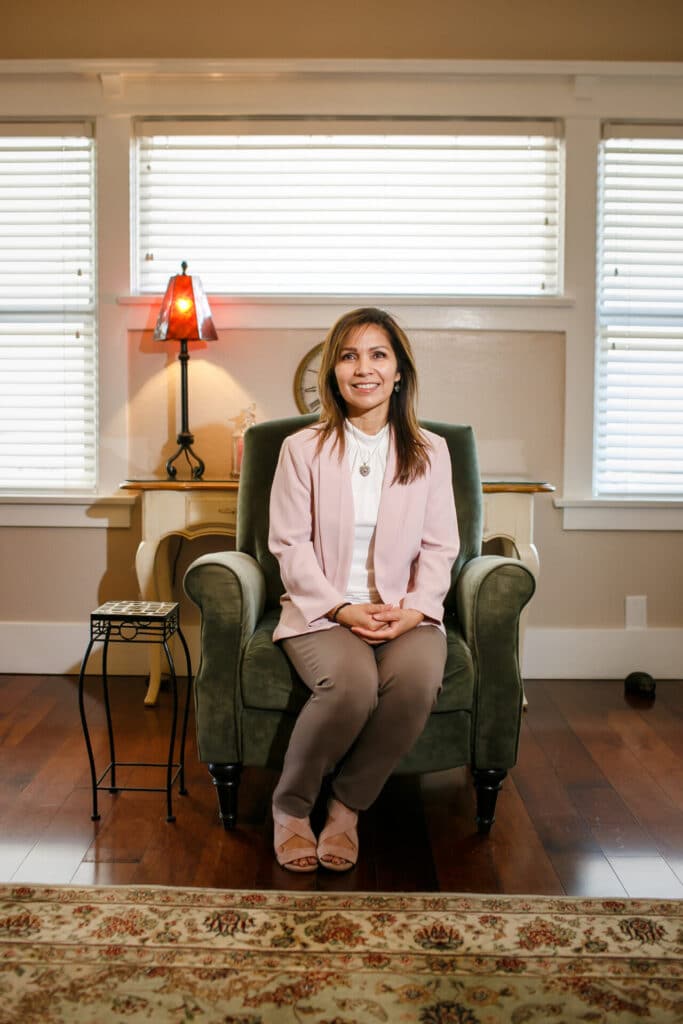 I view every individual as unique in his or her journey and situation in life. I look forward to investing in your journey of life, health, and healing. Please call me at 
(626) 838-2475
, and we will set our appointment, I look forward to meeting with you.
Victoria Rosa is an Associate Professional Clinical Counselor who has been working with children and families for over 15 years. Early in her career, Victoria worked for a community church where she worked with children, youth, and adults as well as meeting with families to offer practical insight on various situations such as; marriage, pre-marital, child rearing, and more. Victoria eventually transitioned into the role of a school psychologist where she continues to intensively work with children and their families. Victoria has worked with children and adolescents who experience ADHD, Autism, and various mental health struggles. In addition, Victoria enjoys conducting individual and group counseling sessions addressing various issues such as social skills deficits, anxiety, depression, self-harm tendencies, and coming alongside the client to aide them in developing healthy solutions toward obtaining personal goals.
My door is open. Let's meet in person.