Associate Marriage and Family Therapist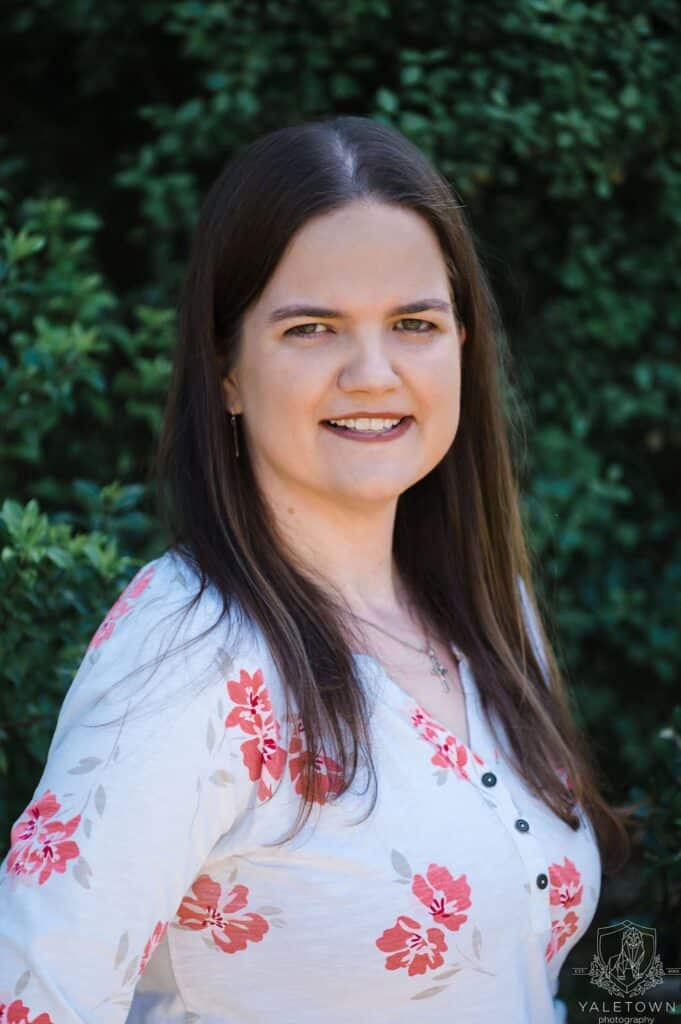 Professional member of: California Association of Marriage and Family Therapists & American Art Therapy Association
Sarah Beth Smith is an Associate Marriage and Family Therapist (AMFT) as well as an Art Therapist pursuing certification in both professional capacities. She graduated from Phillips Graduate University with a Masters of Arts degree in Psychology and specialized training in art therapy.
Sarah Beth has used her unique combination of skills to help people of all ages make sense of their struggles. Art Therapy is a wonderful complement to talk therapy and can be very effective in treating anxiety, depression, communication issues, grief and loss, and many more situations. Sarah Beth experienced this transformation while working as a therapist at the San Fernando Valley Rescue Mission, where she led an art therapy group for the adolescent children of families facing homelessness. Sarah Beth has also worked extensively with the elderly population at OPICA, an adult day care center, treating clients who were diagnosed with dementia, developmental disabilities, and autism. She provided support for their families and caretakers when possible.
Sarah Beth desires that clients feel seen, heard, and valued by holding space for self-expression; verbal, visual, or both. There is no need to be an artist, as there is no right or wrong way to create. "Through integrative methods, art therapy engages the mind, body, and spirit in ways that are distinct from verbal articulation alone." – arttherapy.org, 2017
My door is open. Let's meet in person.