Registered Associate Marriage and Family Therapist & R.A.P.C.C.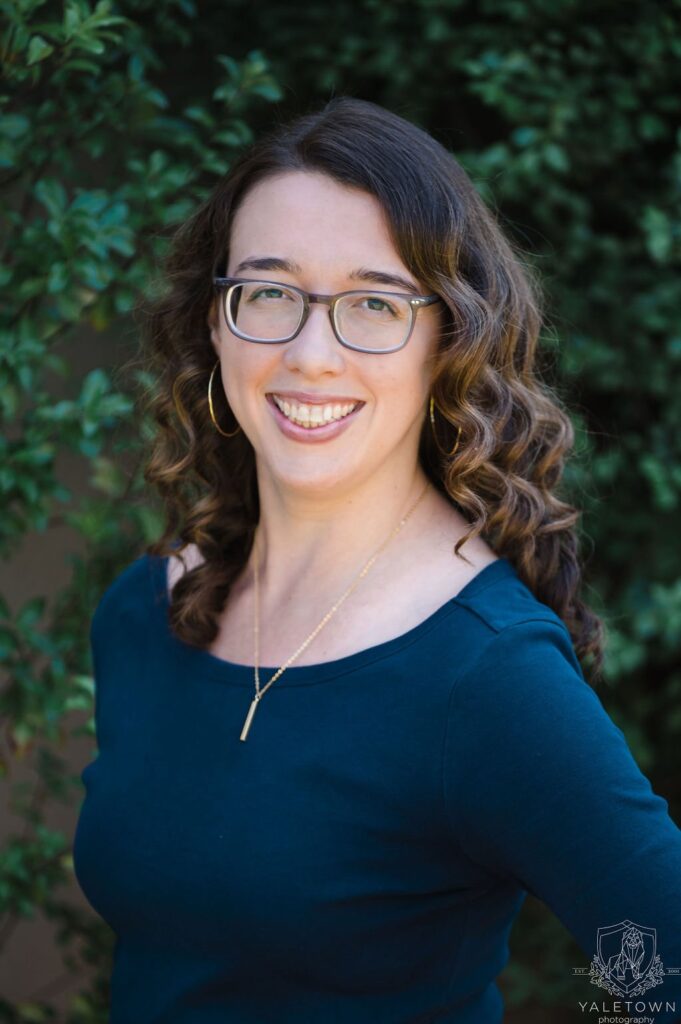 Please reach out to me at (626) 598-7158 to connect. Let's schedule your individual session, couple session or a session for your teenager and begin the healing journey together.
Life can be hard, as we all experience in various ways. My firm belief is that we are not made to struggle through our hard times in isolation. We are not made to do life alone, but rather to navigate it with supportive relationships. Therapy is a space to connect with one supportive person in whatever challenges, pain, losses, or confusion you may be facing. I would be honored to be here for you!
My name is Kayla Farner, and I am a Registered Associate Marriage and Family Therapist (AMFT) and Associate Professional Clinical Counselor (APCC), working towards both of these professional licenses. I graduated with my Master of Science in Marriage and Family Therapy degree from Fuller Theological Seminary. I have received Level I and II specialized training in the Restoration Therapy model, which I have used to help couples, individual adults, and teens work towards finding restoration in their identity and relationships.
I believe in the importance of story – of your story – and I hold hope for the possibility of healing and growth. Over the years I have worked in my college, the church, and therapy offices in roles where I was able to hear people's stories.
The joy, the pain, the cultural context, the family background, and so much more impact who we are. I value the complexity of your story and identity, and want to hold a safe space where you are free to bring all of yourself. Having experienced my own pain and sat with others in theirs, I am here to help with depression, anxiety, family dynamics, faith/spirituality, church experiences, divorce, identity questions, and other challenges brought into the therapy room.
Relationship Issues (Individuals and Couples)
Childhood Trauma and Sexual Abuse
Trauma and Recovery Issues
COVID-19 Family Impacts/Loss
Individual In-Depth Psychotherapy
My door is open. Let's meet in person.