Speaks German, Mandarin and English
Administrative specialist and personal assistant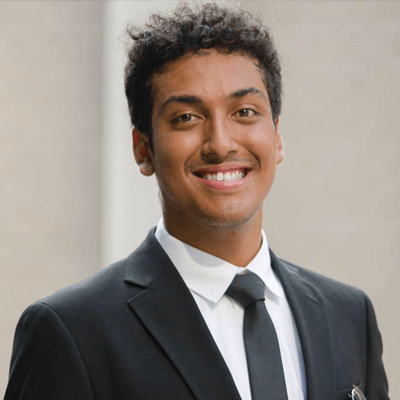 Domenicque Epati-Hale is the Administrative Specialist and Personal Assistant to clinical director Karen Allan, and schedules Karen's clients, conducts research, and provides additional administrative support for the other therapists, associates, and administrative staff.
For the last 2 years, Domenicque has been working extensively with Karen and Crossroads assisting in expanding crossroads and providing additional support to the Crossroads family.
He also extends support and scheduling services for clients, while ensuring that they receive quality service, support, and if issues arise, he makes sure they feel heard and understood.
Domenicque strives to provide high quality services and support and will work to guarantee operational success to further the goals of Crossroads.
My door is open. Let's meet in person.