Can understand certain Dialects of Tagalog
REGISTERED ASSOCIATE PROFESSIONAL CERTIFIED COUNSELOR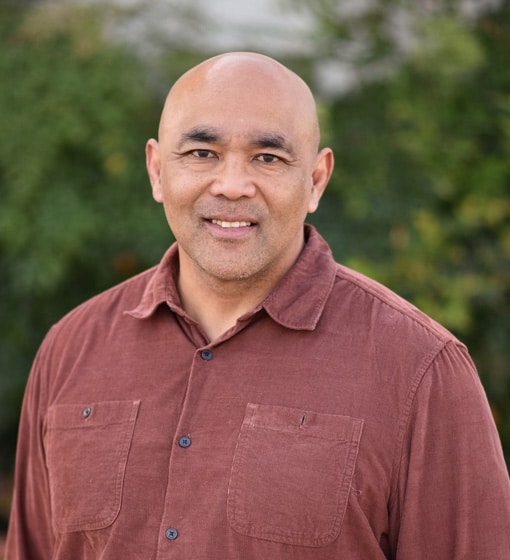 Who am I?  I am a man of many hats. Married 37 years and a father of 4 children.  I have worked in the Corporate world for 37 years and many aspects of the Aerospace, Military and Commercial Aircraft industry.
I have achieved and hold 2 Associate degree in Mechanical and Civil Engineering; 2 Bachelors of Arts , Business' and Human resources management; 2 Masters of Arts in Executive and International Marketing; 1 Masters of in MFT.  I am also an ordained Pastor for 12 years. I shepherd the Great Commission Fellowship based in Fullerton California. I specialize in Marital and Family counseling. I am faith base but very open to non-faith.
My door is open. Let's meet in person.