Administrative Coordinator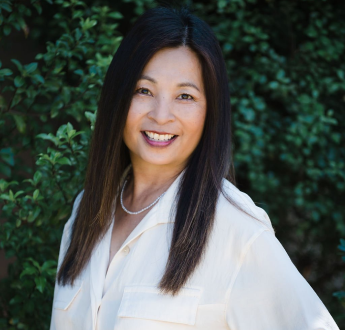 Chris is our Administrative Coordinator. Her previous work included teaching and directing preschools and establishing new early childhood and after school care programs in Southern California.
Chris' creative side enjoys event planning, Hawaiian dancing, jewelry designing, and creative lettering. She values time with family, friends, and church family. Chris currently serves with a non-profit that promotes physical fitness.
When Chris is able, she hops on a flight to visit her two adult children in the Pacific Northwest. And ski vacations are a long tradition in her thirty year marriage.
My door is open. Let's meet in person.