REGISTERED ASSOCIATE PROFESSIONAL CERTIFIED COUNSELOR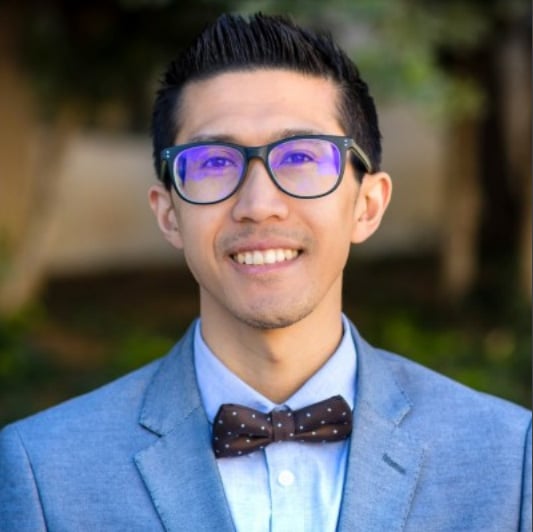 Great with teens, young adults & college-aged students! Despite your current life circumstances, you can cultivate a life that is meaningful to you. I work from a genuine, trauma-informed approach that incorporates mindfulness and pattern-changing techniques to help you cope with your life stressors and work through negative patterns and beliefs that are restricting you from achieving your true potential. In a calm and collaborative environment, we will work together to discover your unique journey to a fulfilling life. With intention and attention, it is possible to make a true, lasting change in your life by focusing on one initial change.
Trauma and Recovery Issues
My door is open. Let's meet in person.