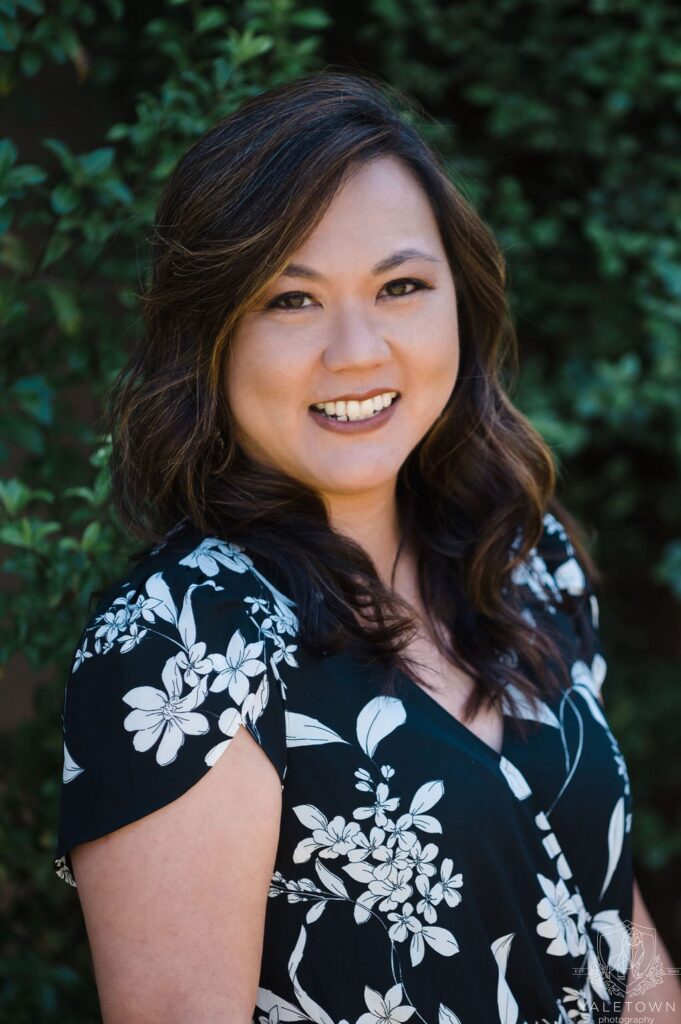 Brandi Kasama is the Bookkeeper at Crossroads. She has 8 years of experience as a Staff Accountant, and manages all the finances and keeping the books, including Accounts Payable and Receivables, Payroll and HR duties for Crossroads.
For the last 4 years, Brandi has also been a volunteer on the Executive Board of the PTA at her sons' elementary school. On PTA, she created new programs for the 1,000+ students that were fun and educational. She worked on raising funds so the PTA could provide much needed improvements on the campus, funding for field trips and various activities that have enhanced the children's educational experience.
My door is open. Let's meet in person.