Speaks Cantonese, Mandarin and English
REGISTERED ASSOCIATE PROFESSIONAL CERTIFIED COUNSELOR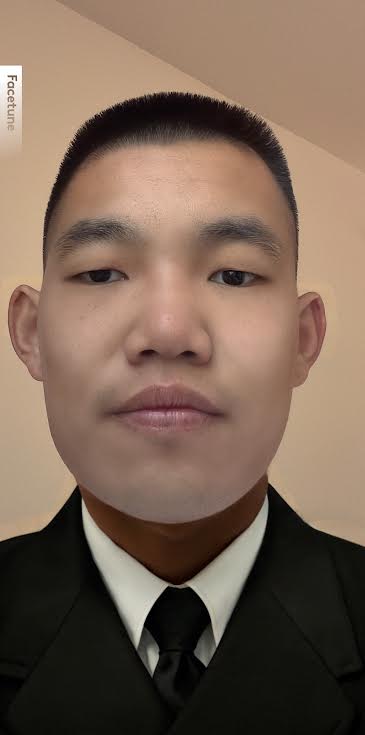 Please contact me at 626-899-6066
It is evitable that we experience hard times in life. However, it is what we decide to do in the face of difficult moments that matter. Seeking therapy is a tool to share and work on whatever you are struggling with. I appreciate you for allowing me to be a support. 
My name is Andrew Lu. I'm a marriage and family therapy trainee committed to helping individuals and families with overcoming their struggles. I am currently working on obtaining my master of MFT from Touro University Worldwide and will be applying for my associate licensure very soon. 
I'm passionate about working with Asian immigrant families, court-referrals, adolescents, young adults with anxiety, depression, low self-esteem, and major life changes . I look forward to connecting with you as your journey to healing starts. Remember, your voice should be heard.
My door is open. Let's meet in person.